Welcome on AdHello
innovative ad formats for maximum impact and revenue growth. Serving 14 milion geo-targeted ads daily via our ad network and ad exchange.
Work with our mobile experts
From building the strategy to running the campaign, our team of experts will manage from start to finish, including strategic planning, creative design along with attribution and reporting.We have the solutions and skills to deliver what clients need and even more.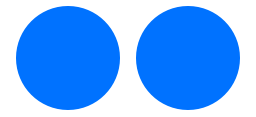 Programmatic/ RTB
Optimize digital programmatic serving and lift revenue with more bids in your budget. Combine server-to-server and direct ad sales to compete in the same bid.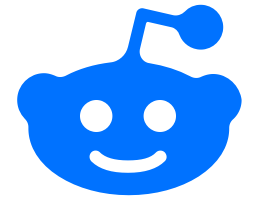 Native Ads
Create new revenue streams with bespoke native ad formats. Talk to our monetization experts to learn how to get started.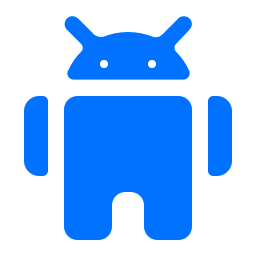 Mobile
Unleash the potential of your in-app and mobile web inventory with our powerful and flexible SDK and API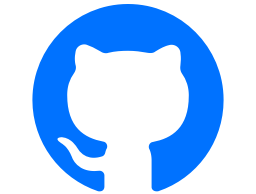 Promoted Content
Easily add sponsored listings and promoted content to your platform. Turn vendors, users and contributors into advertisers and grab new revenue.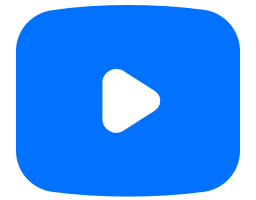 Video Ad Serving
Capture more revenue with technologies like video header bidding, VAST & VPAID,
in-stream and out-stream video ads on desktop or mobile.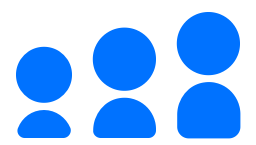 High-class support
Our AdTech Specialists help you stay ahead of the curve with leading edge ad innovation, strategic insights and industry best practices.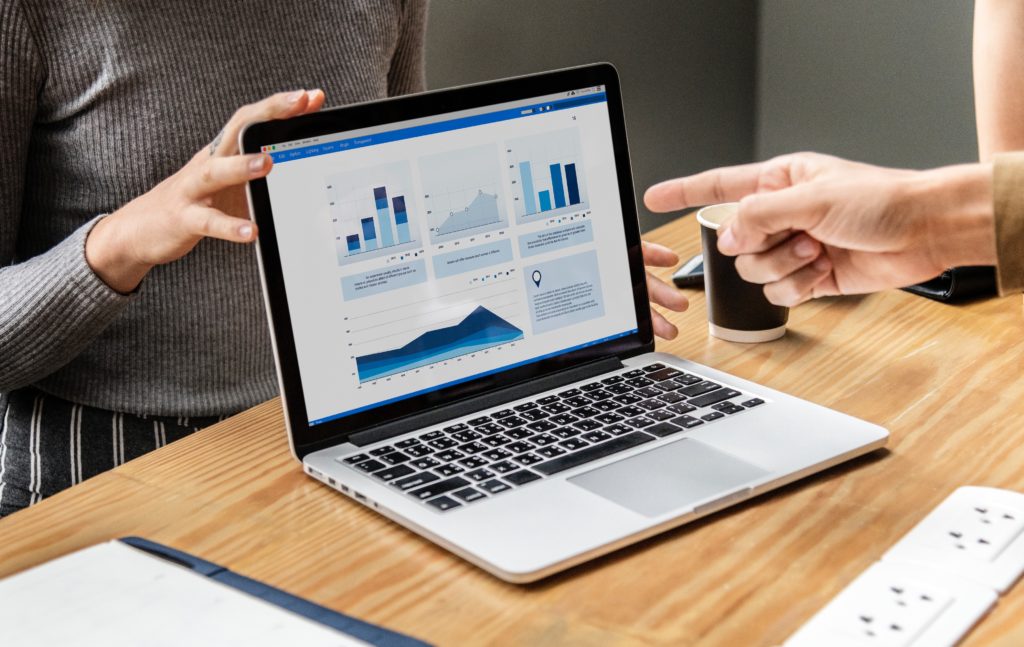 GEO TARGETING
Include and Exclude cities, regions, countries.
URL-TARGETING
Deliver mobile advertising on pages meeting URL rules.
SET TIME
Set limits on frequency capping and delivery distribution of the mobile ad campaign.
PLATFORMS AND DEVICES
Targeting on defined operational systems and devices.
AUDIENCE TARGETING
Deliver ad using DMP (data about visitors and their devices).
BLACK LIST
Block undersirable advertisers or creatives.
Monetize and grow your apps with the leading mobile advertising and marketing platform.
Maximize monetization with premium eCPMs, high fill rates, and Fortune 500 advertisers by joining the highest quality in-app mobile monetization & marketing platform.

Adres
AdHello Sp.z o. o.
Al. KEN 36/112B
02-797 Warszawa
AdHello
Al. KEN 36/112B
02-797 Warszawa
ADHELLO ODDZIAŁ
Warszawa- Centrum
Twarda 18